Looking for a commercial waste receptacle that offers a cost-effective and resilient alternative to traditional trash cans to add to your catalog?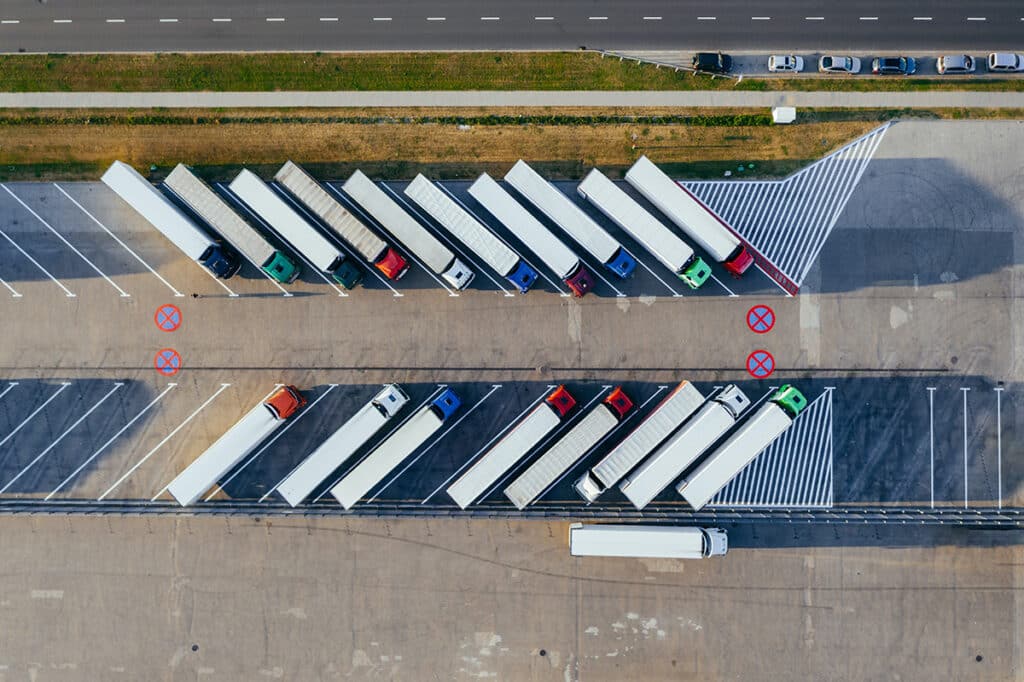 Cleanline products are high quality, durable, functional and perform well in indoor and outdoor environments. Cleanline Stainless Steel Waste Receptacles can be found in universities, malls, museums and offices throughout the United States.
The Cleanline team consists of highly skilled and dedicated employees who believe in building quality into every part, every time. Want to become a distributor? Please reach out to our sales team for more information.